We're University Health Services, the student health center at UC Berkeley! Welcome to Cal!
University Health Services (UHS) provides comprehensive medical, mental health, insurance, and health promotion services to all Berkeley students. 
We have over 200 nurses, nurse practitioners, doctors, health educators, psychologists, psychiatrists, social workers, peer-to-peer student health workers, and more!
We're so excited for your next chapter and want to help you be well to do well!


How to Get Oriented to UHS Recommendations
Watch the videos below and learn about:
How to Transition Well to Berkeley
The Mandatory TB & Immunization Requirements you have as a new student
How the Student Health Insurance Plan (SHIP) works and how get health care 
Follow us on Social Media to learn more about the health center and all the programs and services you have access to!
We help you be well so you can do well.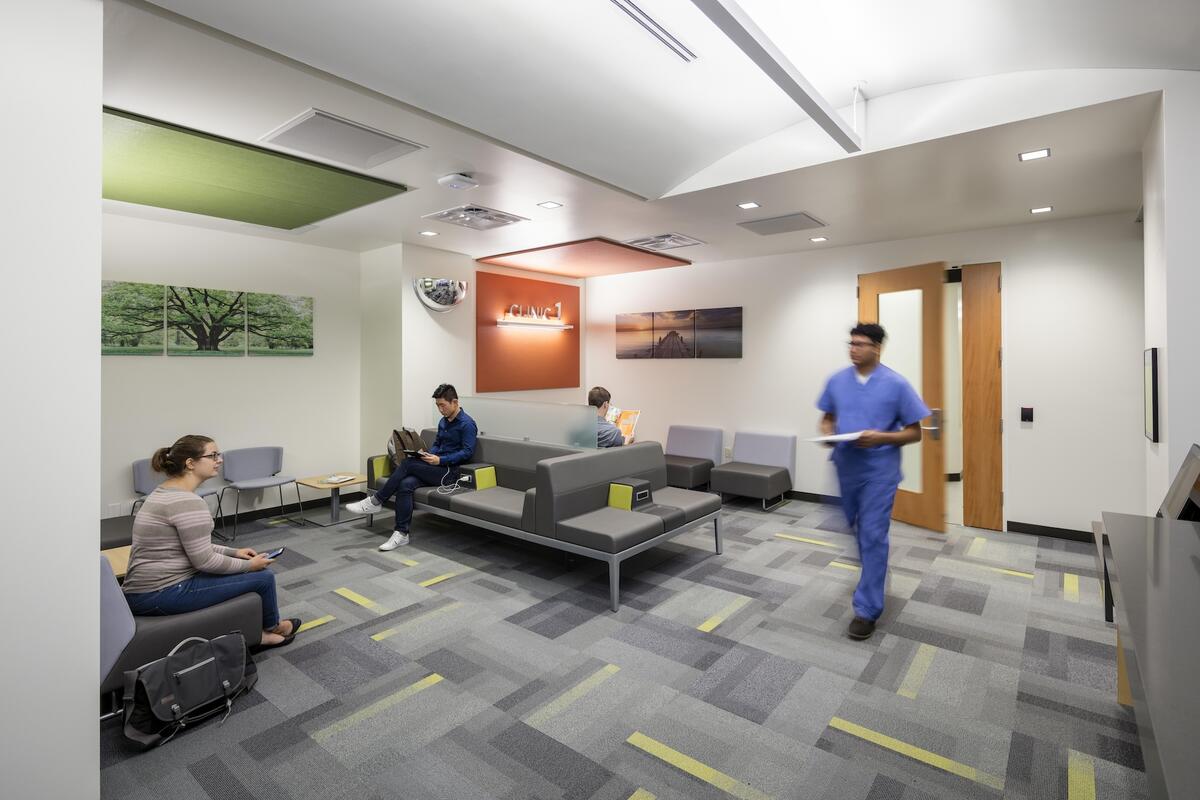 All students can access UHS for any medical needs. The main building that UHS is housed in is called the Tang Center. We have primary care physicians, urgent care physicians, physical therapists, gynecologists, and specialists all in one building at the Tang Center.
Learn about all that UHS has to offer by reading Go Tang! Guide to Getting Started at Tang
All students have access to the Tang Pharmacy.
The Student Health Insurance Plan (SHIP) also includes dental and vision.
At the Tang Center, students can see optometrists, radiologists, and get lab work done.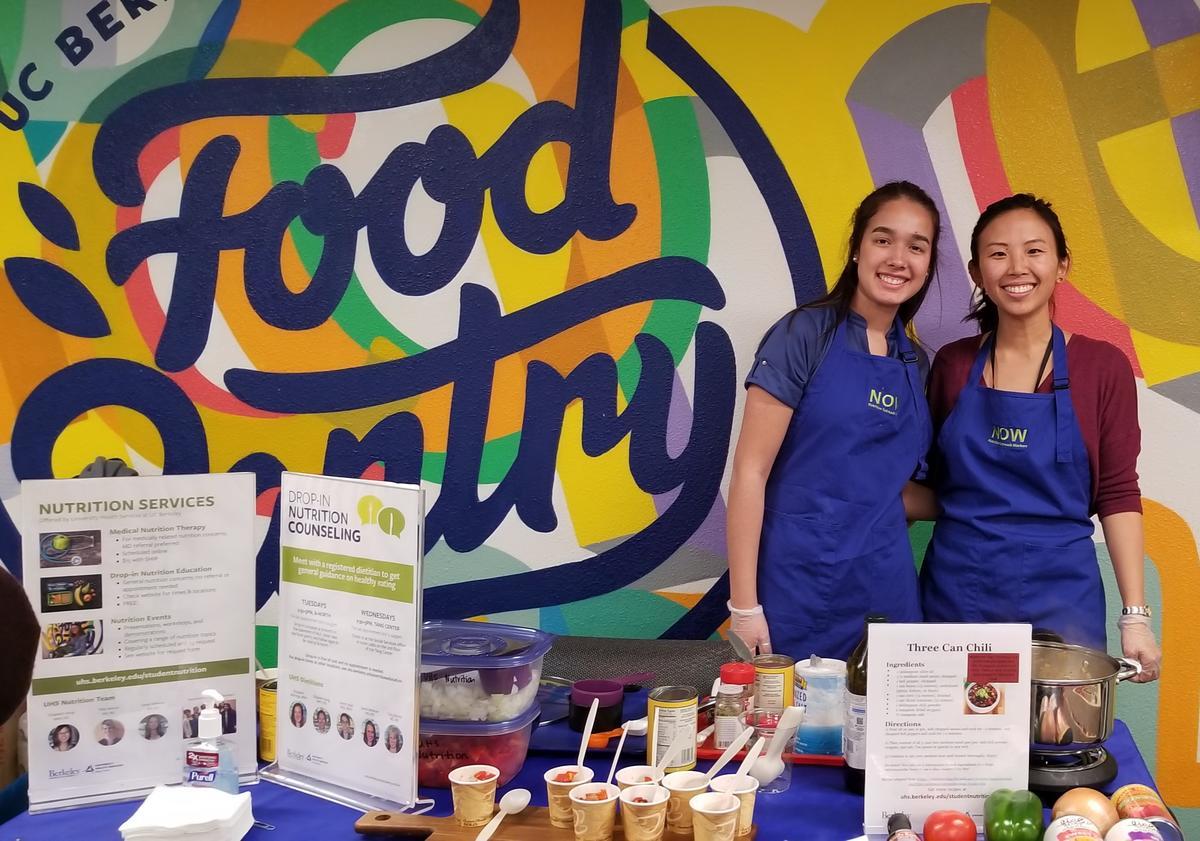 How Do I Start Off On The Right Foot?
Tips on the Transition to College from our Counseling Staff
TB & Immunizations Requirements
All incoming and re-admitted students must satisfy TB screening and immunization requirements prior to the start of their first semester.
Student Health Insurance
All students are required to have insurance that meets UC requirements. Learn about our rich and comprehensive plan or how to waive.
UHS Resources
For Parents & Guardians
Campus Resources
FAQ's
What is the Tang Center? Is it the same thing as UHS?
Our department is University Health Services (UHS) and the main building we are located at (2222 Bancroft Way) is called the Tang Center. We have some satellite offices for counseling or nutrition drop-in and they are not located at the Tang Center but they are still a service from UHS. Everything at the Tang Center is part of UHS but UHS is more than the Tang Center.
If I don't have SHIP, can I still use the Tang Center?
Yes, all students can use the Tang Center regardless of insurance. If you have SHIP, there is less paperwork for you as our in-house team takes care of it. If you have other insurance, you can use our services and file for reimbursement with your own insurance.
Where are you located?
Our physical building is called the Tang Center and we're located at 2222 Bancroft Way (just across the Recreational Sports Facility, the gym for UC Berkeley students).