Faculty/Staff Employee Assistance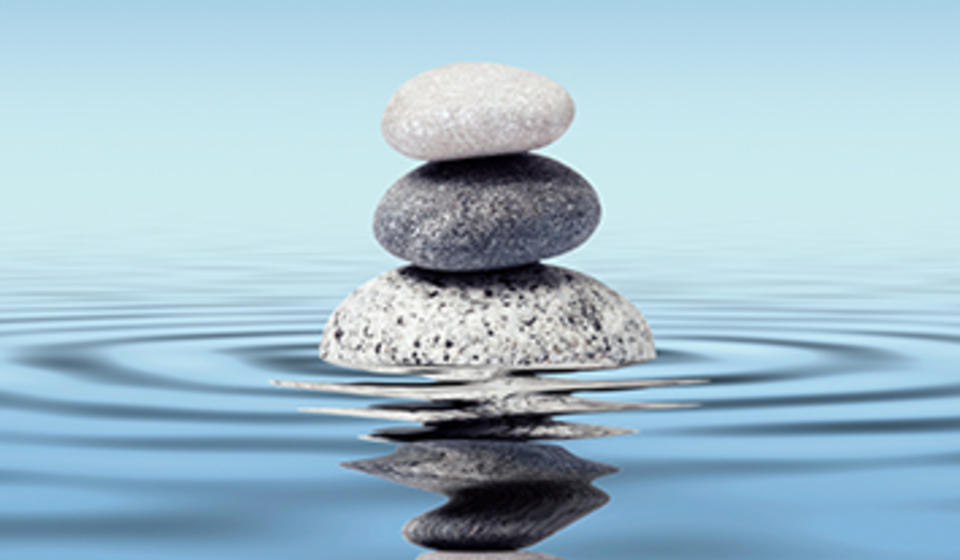 Mindful Living 6-Session Fee-Based Series Dates: Thursday 8/1, 8/8, 8/15, 9/5, 9/12, 9/19, 5.30 pm - 7.30 pm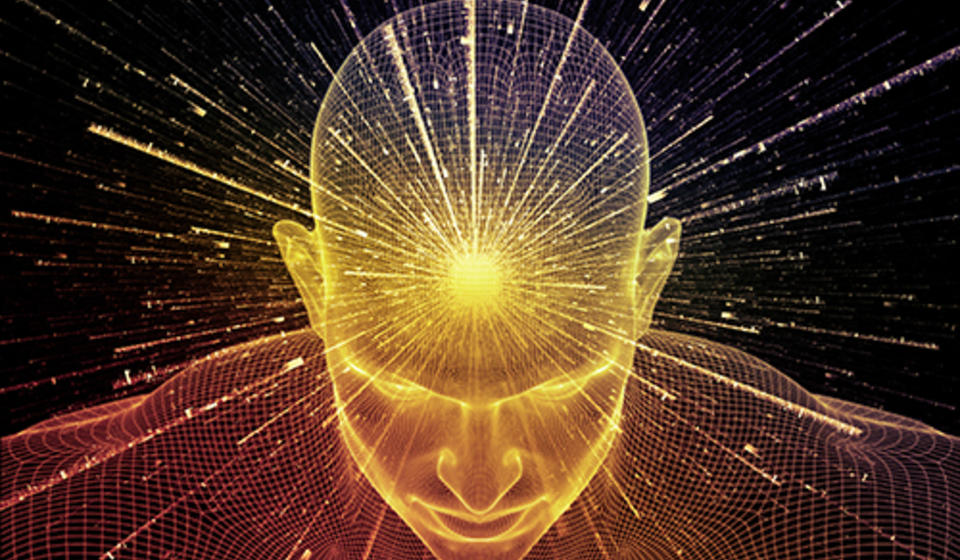 Faculty and Staff Weekly Meditation Group
UC Berkeley employees are invited to join the Midweek Meditation Group in Rm 3110 at the Tang Center every Tuesday at 12.15 pm.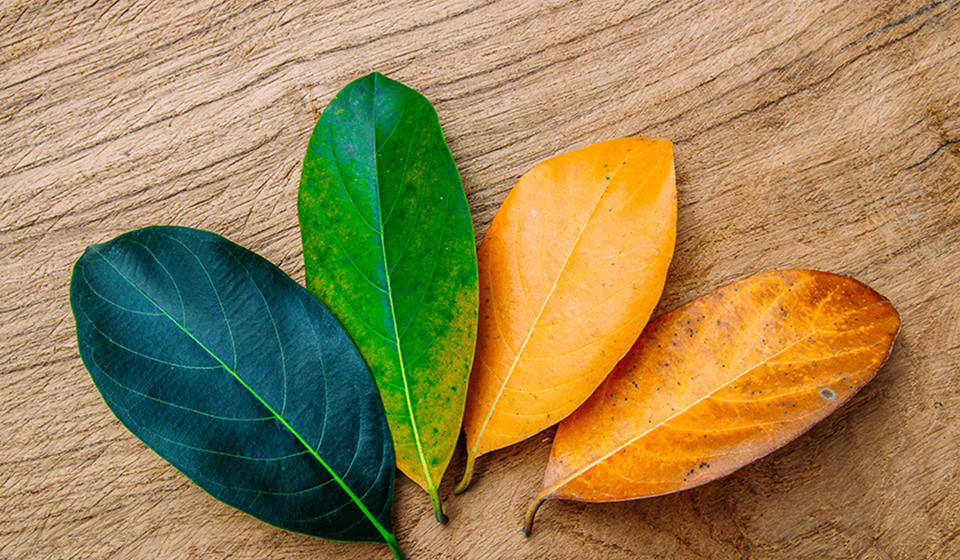 Call 510 643 7754 to schedule an appointment.
Supporting Our Staff during Mental Health Month

1 in 5 individuals struggle with mental health. And yet, nearly 60% of adults with diagnosable mental health problems didn't receive mental health services in the previous year. Stigma around mental health plays a significant role in people's willingness to identify their struggles and seek treatment.
During this May's Mental Health Month, Be Well at Work Employee Assistance is encouraging staff and faculty to break down stigma around mental health by engaging in the following:
Talk openly about mental health
Educate yourself and others
Encourage equality between physical and mental health
Be honest about treatment
We encourage you to consult with Employee Assistance about your own mental health needs, and if you're a supervisor Employee Assistance is available for consultations regarding how to help employees on a path towards overall health.
For campus and community mental health resources and a link to online screening tools for depression and anxiety, please click here.
Be Well at Work - Employee Assistance 
provides no cost confidential counseling and referral for UC Berkeley faculty and staff. 

It is also the employee assistance program for the Lawrence Berkeley National Laboratory.



Please contact Employee Assistance at 643-7754 to set up an appointment