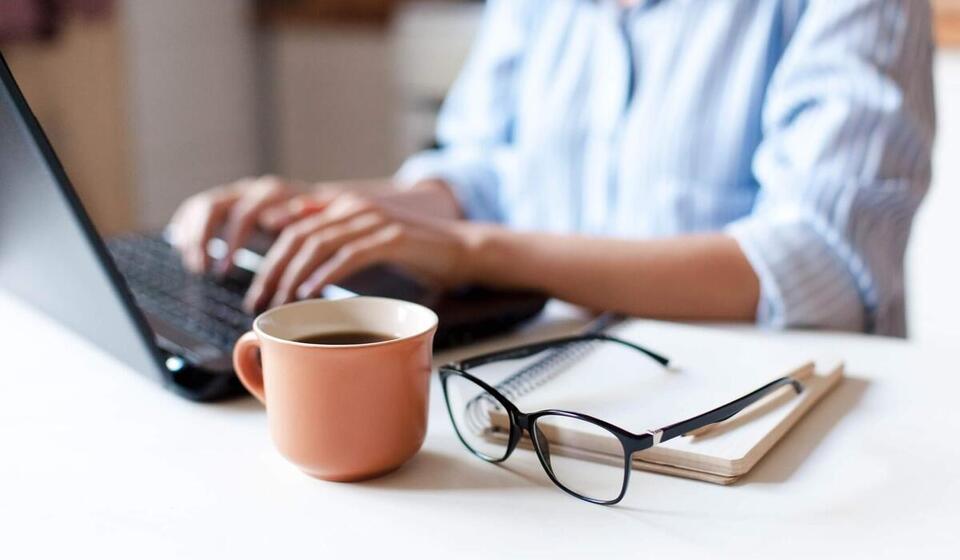 Join us on Tuesday 10/4 from 10-11am to learn the basics of remote ergonomics and how to set up a safe workstation at home.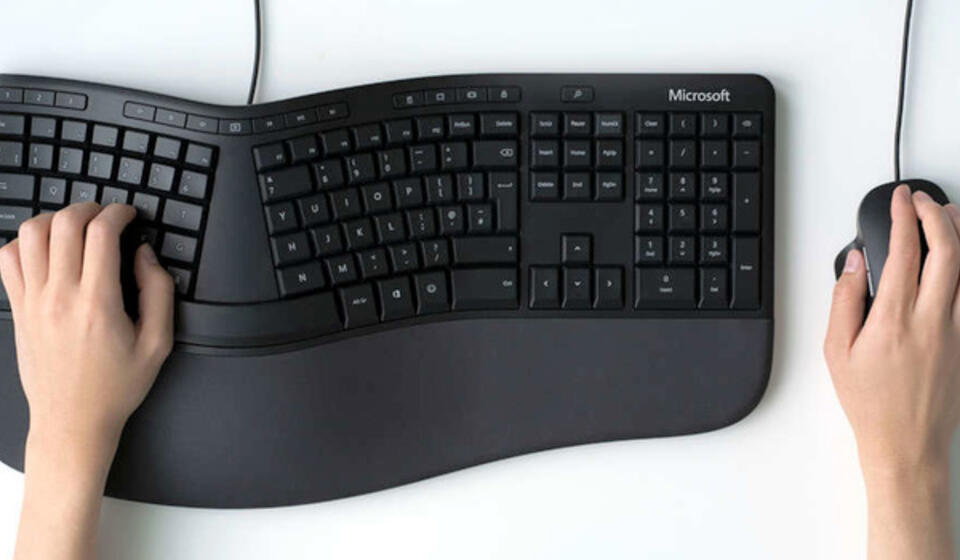 Learn about the ergonomics of keyboards and pointing devices, including appropriate workstation set-up, postures, and techniques for using them. This class will be held on Wednesday 10/12 from 10-11am.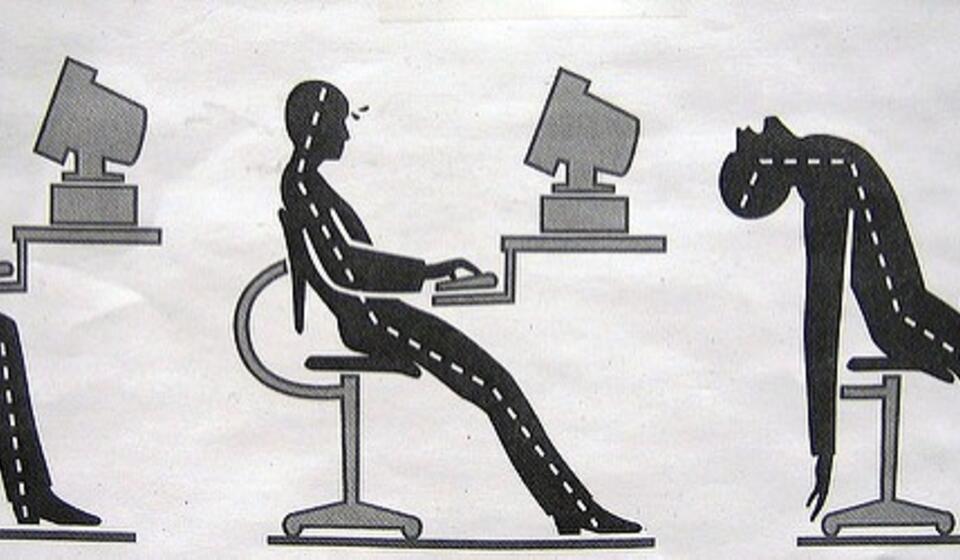 Learn ways to improve ergonomics in and around the home for everyday tasks. This workshop takes place on Thursday, 10/20 from 10-11am.
The Be Well at Work - Ergonomics Program
The Ergonomics Program promotes healthy campus and home work environments through workshops, consultation, and coordination of the campus network of departmental computer workstation evaluators. Our goal is to help fit jobs to people.
When working on a computer, it is important to remember that the proper ergonomics design of your computer workstation is important no matter where your "office" may be. To help you have a good computer workstation on campus or at home, please follow the ergonomics steps below: