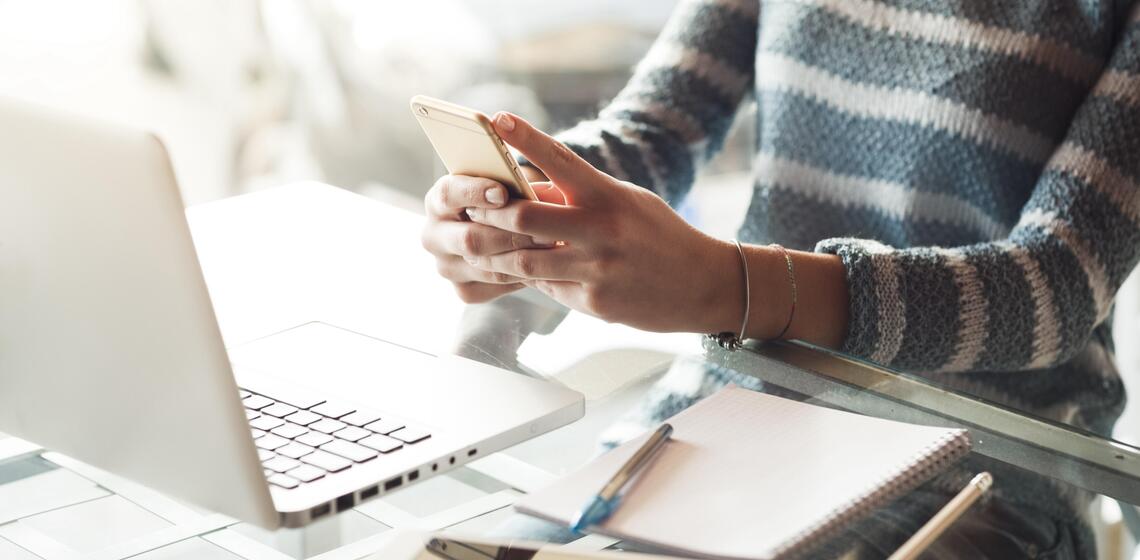 Explore our upcoming Spring tech-themed workshops, discussions, and 4-week challenge.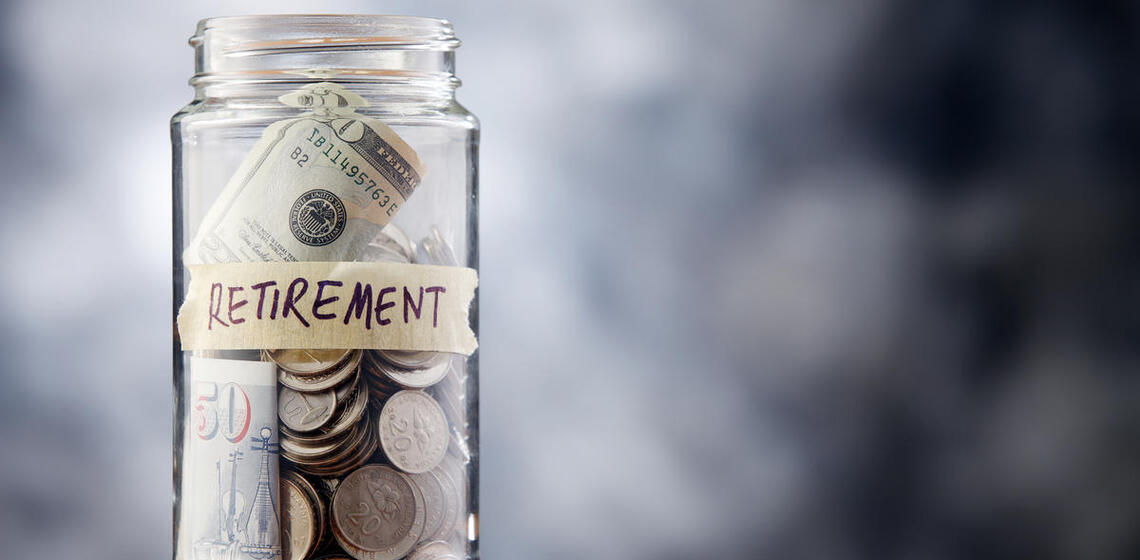 Tuesday, April 23rd, 12:10 - 1:30 pm, Tang Ed. Center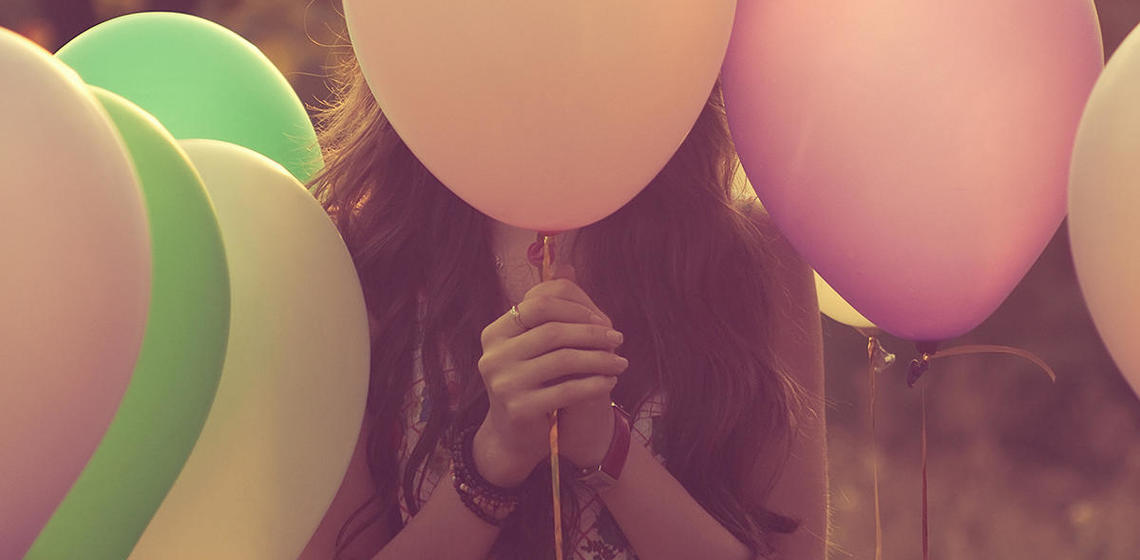 Wednesday, May 8th, 12:10 - 1:30 pm, Tang Ed. Center
Be Well at Work - Work/Life works in partnership with departments, committees and work groups at UC Berkeley and with the surrounding community. The Work/Life Program works on issues of policy and program development, and provides consultation to individuals and departments.
Manager/departmental trainings and individual consultations are available upon request. If you have specific questions about the site, please contact Karen Patchell at kpatchell@berkeley.edu.
Contact Us
Work/Life Office
2222 Bancroft Way
Berkeley, CA 94720-4300
Phone: (510) 642-8659
Fax: (510) 642-7411
Email: kpatchell@berkeley.edu