Health Services for Undocumented Students
Background image: Undocu Health Header with butterflies
Welcome to UHS, Undocumented Students!
You belong. 
We recognize the additional challenges and barriers that undocumented students experience in higher education. Regardless of health care barriers you may have faced before attending Cal, we care about your well-being, and want to help you do well.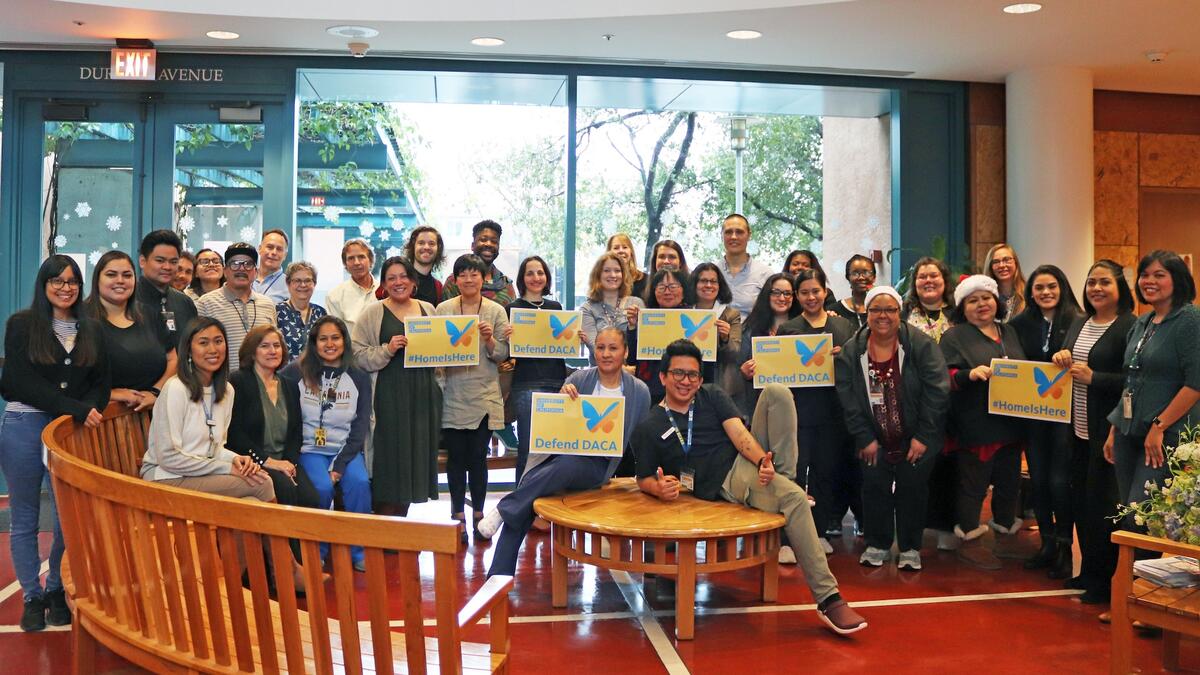 We welcome and strive to serve all students, regardless of legal status.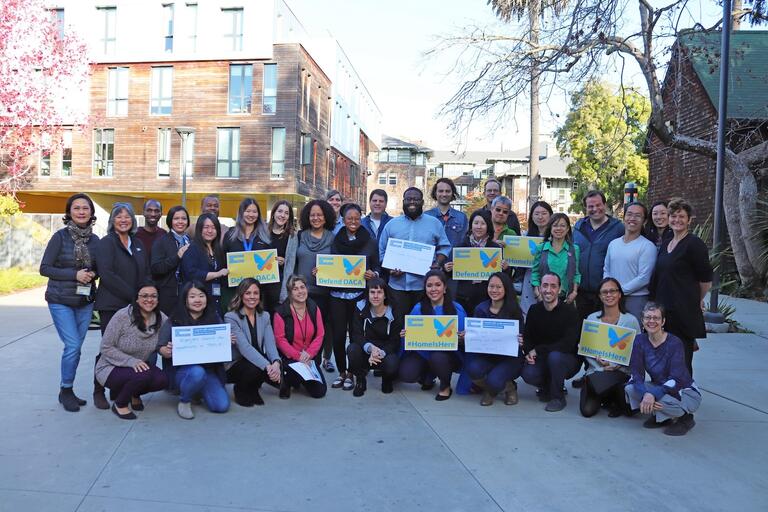 Remember you are not alone. You are loved. You belong. You are appreciated. #HeretoStay #all11million #DefendDaca