Be Well at Work
Faculty/Staff Health Programs at UC Berkeley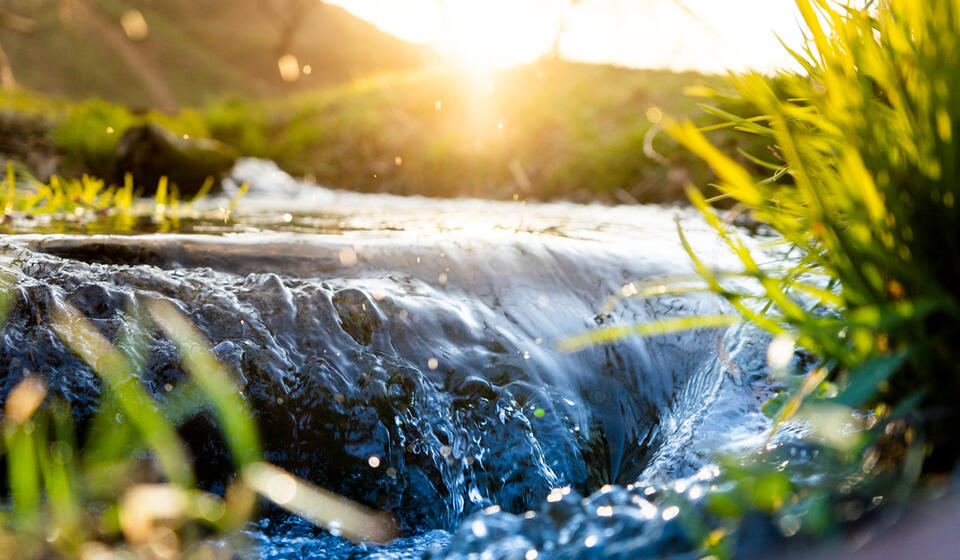 In-Person and Virtual Faculty and Staff Monthly Meditation
In-Person: First Wednesday of each Month, 12:15 pm - 12:45 pm Virtual: Third Thursday of each Month, 2 pm - 2:20 pm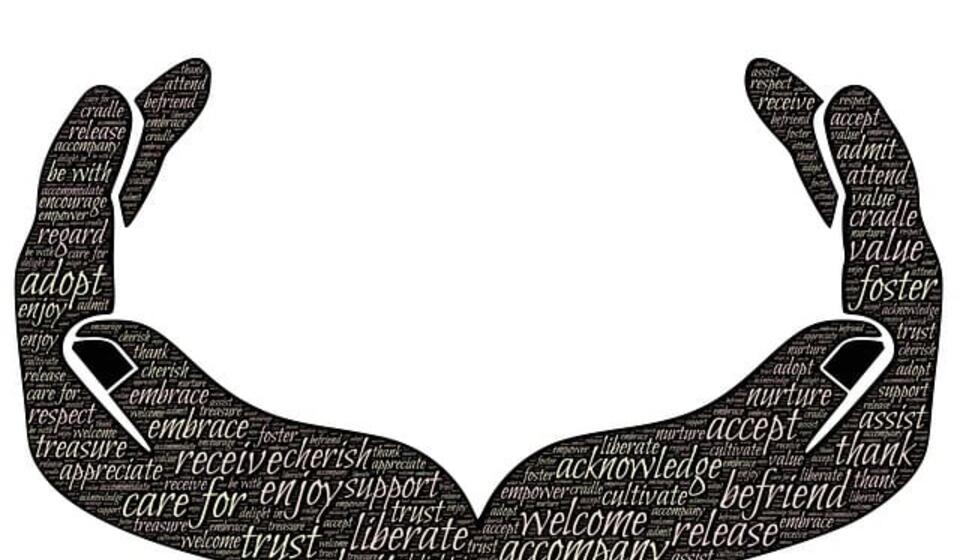 Monthly BIPOC Support Group
Meets every 2nd Tuesday of the Month, 12 - 12:50 pm via zoom. Begins Tuesday, October 10th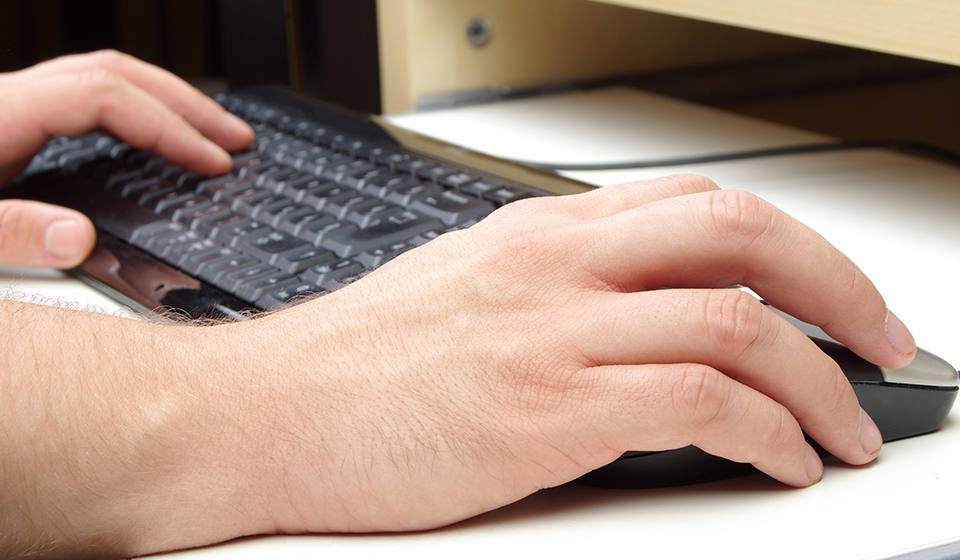 Wednesday, September 28th, 11 am - noon via Zoom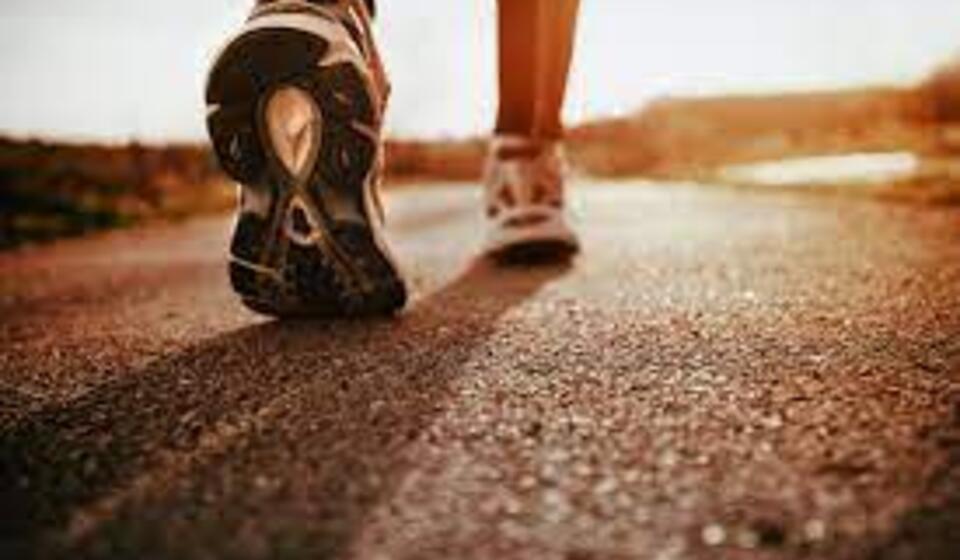 Friday, September 29th, 12:10 - 1 pm at the Campanile (West Stairs)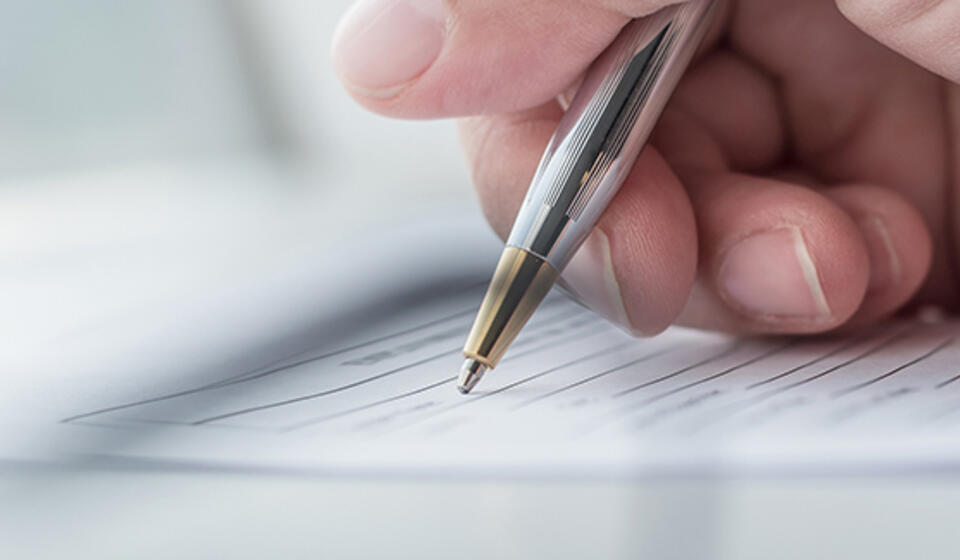 Tuesday, October 3rd, Noon - 1 pm via Zoom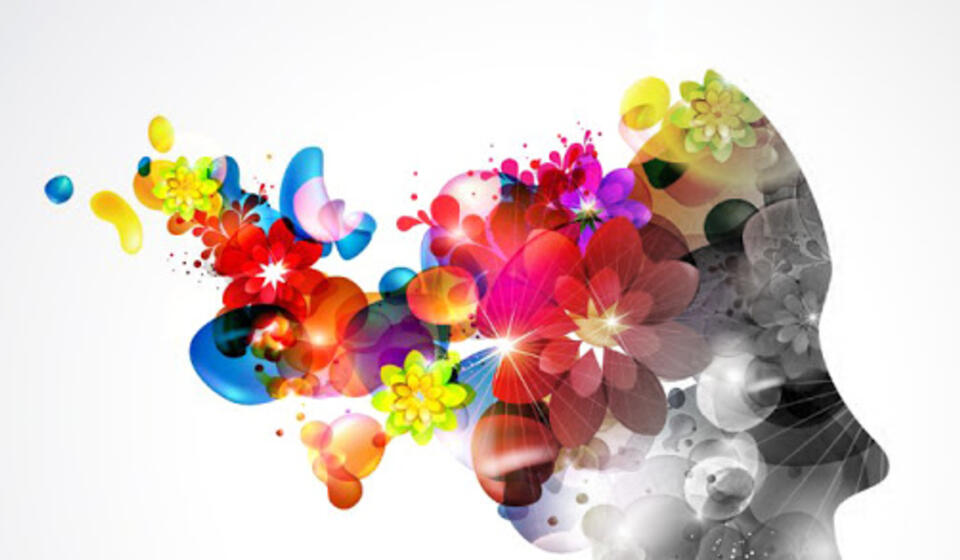 Wednesday, October 4th, 12:10 - 1 pm, Tang Center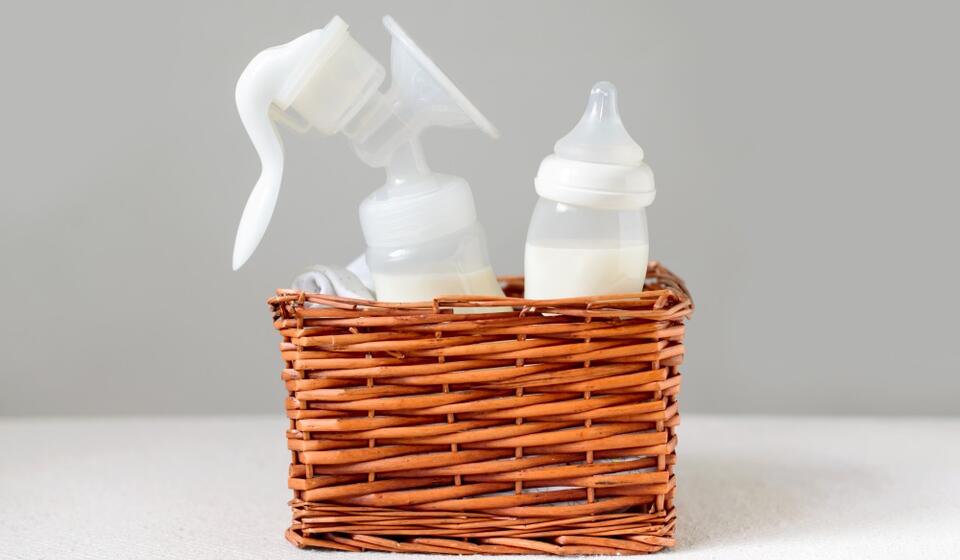 Thursday, October 5th, 1 pm - 4:15 pm via Zoom
Be Well at Work Faculty/Staff Health Programs improve employee health and well-being, leading to a more engaged and productive workforce. 
This is accomplished by providing prevention services addressing ergonomics, wellness, and work/life through a continuum of treatment services from employee assistance, occupational health, and disability services. Read about each program below.
Disability Management
Disability Management provides employees and departments with a full range of disability-related assistance and consultation, including workers' compensation, injury prevention, return-to-work, transitional work, reasonable accommodation, and departmental training.
Employee Assistance
Employee Assistance is the campus faculty/staff program providing free, confidential problem assessment and referral for UC Berkeley faculty, staff, visiting scholars, and postdocs. It is also the employee assistance program for the Lawrence Berkeley National Laboratory.
To schedule an appointment with an Employee Assistance counselor, please contact us at (510) 643-7754 or email employeeassistance@berkeley.edu
>>> Join the Employee Assistance listserv!
Elder Care
The Elder Care Program offers confidential, free assistance to UC Berkeley faculty, staff, visiting scholars, and postdocs who are caring for or concerned about an elder or dependent adult. We also provide services to employees of the Lawrence Berkeley National Laboratory.
>>> Join the Elder Care listserv!
Ergonomics
The Ergonomics Program promotes healthy campus work environments through workshops, consultation and coordination of the campus network of departmental computer workstation evaluators. Our goal is to help fit jobs to people.
Contact the Ergonomics Program by emailing ergonomics@berkeley.edu.
Occupational Health
Occupational Health provides a full scope of services for employees at the University of California, Berkeley including treatment for work-related injuries, screenings for occupational needs, and information concerning health-related occupational hazards. 
To schedule an appointment, please call (510) 642-6891 for work-related injuries or illnesses. Appointments are available Monday-Friday, 8am-5pm.
Wellness
The Wellness Program in partnership with several campus departments, strives to foster a healthy work environment and to provide tools and resources to enhance and support the health and well-being of faculty, staff, visiting scholars, and postdocs.
To contact the Wellness Team, please email Wellnessfacstaff@berkeley.edu.
>>> Join the Faculty/Staff Wellness listserv!
Work/Life
The Work/Life Program identifies and recommends policies and practices, and develops services and programs that enable faculty and staff to be productive members of the campus community while meeting personal and family obligations.
If you are in need of parenting, familial, or financial wellness resources, please contact Karen Patchell at kpatchell@berkeley.edu or call 510 642 8659.