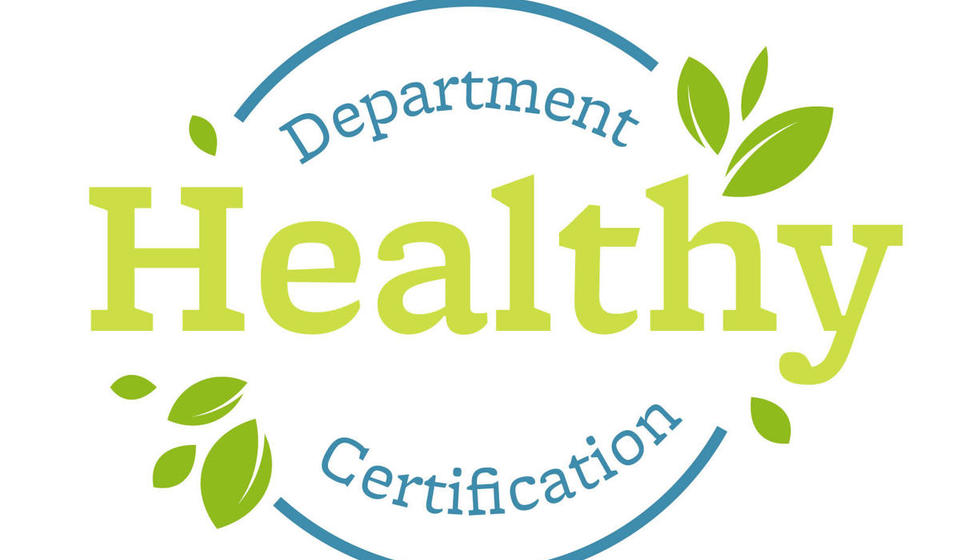 Check out the benefits of being a certified Healthy Department today.
This policy helps ensure that there are healthy food and beverage choices on campus. Click to find out more!
Be Well at Work - Wellness Program s
trives to create a healthy work environment through integrated programs designed to:
Provide faculty and staff with tools and skills for leading healthy lifestyles, preventing injury and illness and contributing to higher performance, morale and job satisfaction. 

Build a healthy workplace culture that makes the healthy choice the easy choice.
Stay Connected! 
Sign up for our monthly newsletter to receive updates and reminders about featured and upcoming programs. Our newsletter also includes: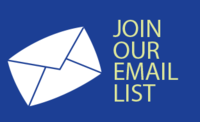 Our Newsletters:
January 2020 (coming soon)