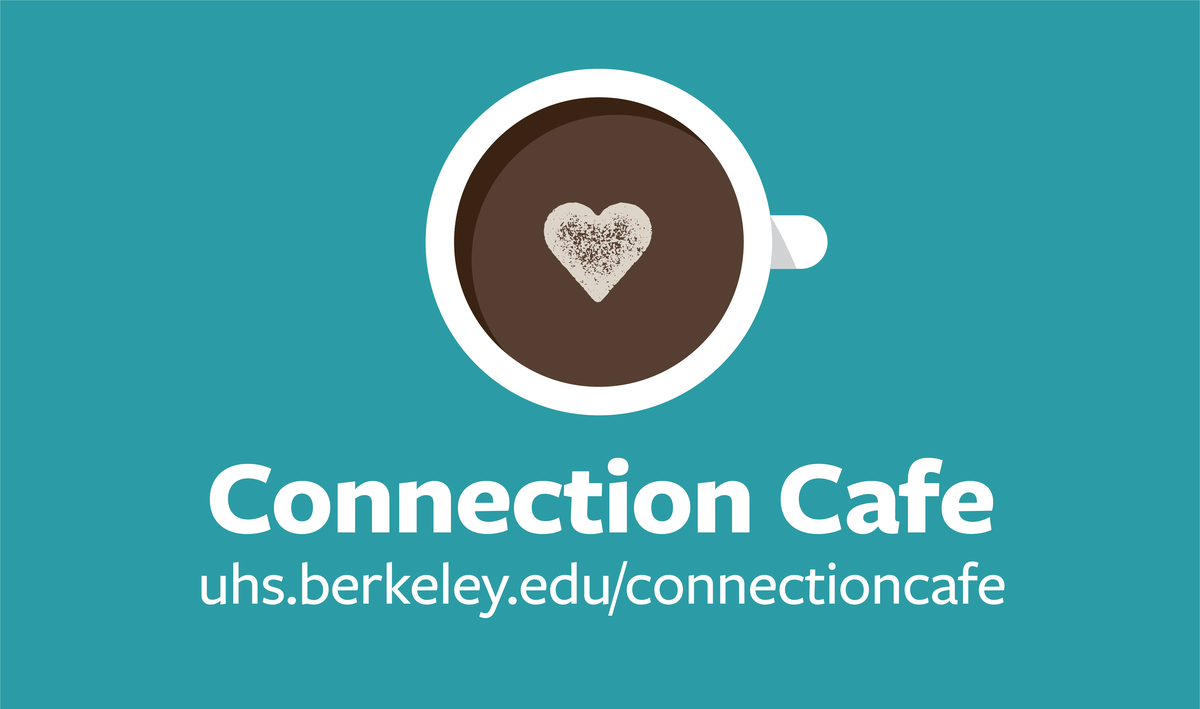 Welcome! The Connection Cafe is the perfect blend of talk about everything.
From advice, articles, and information on friends, family, and flings, The Cafe has it all. So pull up a seat, grab a cup, take a sip, and start reading.
The Connection Cafe was previously known as the Love Cafe. The name was changed to emphasize that the Connection Cafe is about all types of relationships, not just romantic ones. Ask our baristas about friendships, professional relationships, family, or any other type of relationship! We're here to talk about connections with ourselves and others.
---