Faculty/Staff Community Garden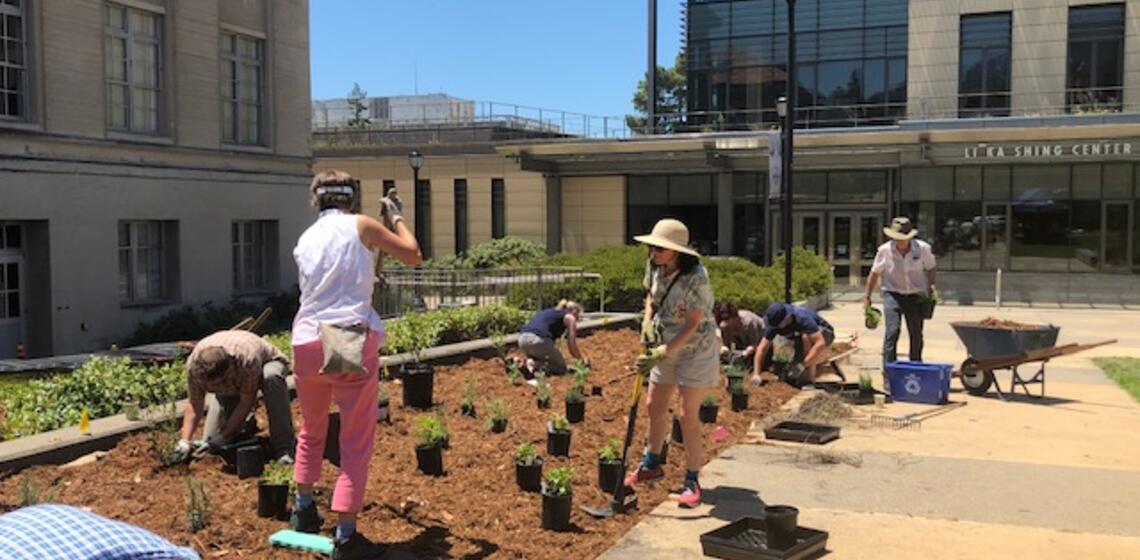 Volunteering at the Garden Resumes in September 2021!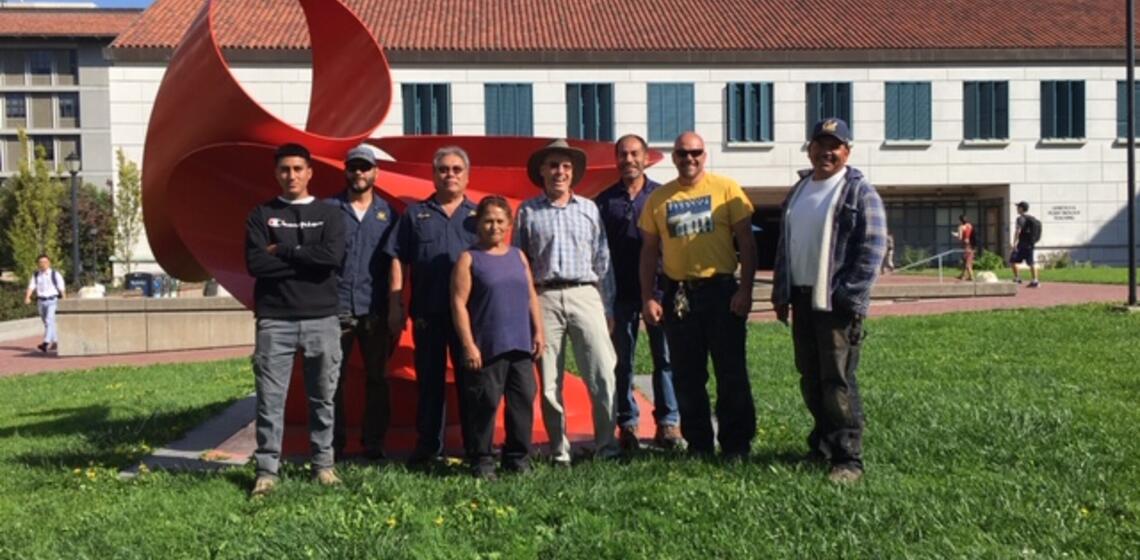 Thank you to UC Berkeley's landscape team
About the Garden
What We Planted
The staff garden includes herbs, native Californian plants, as well as plants used by the Ohlone.

Where is the Garden?
The staff community garden is located outside of Li Ka Shing, Mulford, Morgan and Genetics & Plant Biology.
Edible Herbs
The garden includes rosemary, parsley, basil, oregano, and thyme. Using herbs in cooking is a great way to add a boost of flavor and beneficial polyphenols!
Featured Cook Well Berkeley recipes
Topics