Health Workers are student peer educators who serve in the residence halls, fraternities, and sororities to provide health education services on-site or remotely.
Health Workers use health education and peer advising to promote self-care and healthy habits. They also do risk management, responding to problems effectively, using home-care or professional health services.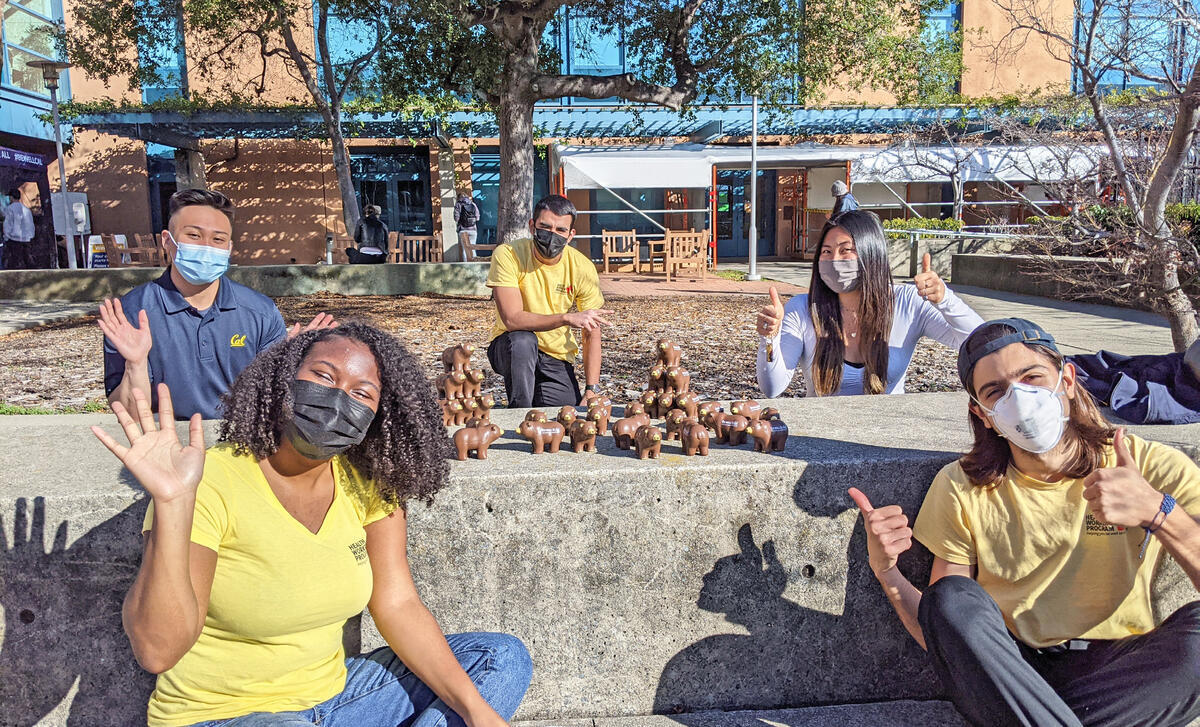 Apply to be a Health Worker!
Applications for our current open positions are evaluated and accepted on a rolling basis. See the recruitment flyer and video below for more information. Applications for Residential Hall, I-House, Bowles, and Academic Department Health Worker positions will open during the Spring semester. Please check back in on March 1, 2021 for updates.
If you have any questions, please email hwpcoordinator@gmail.com.
What do Health Workers do?
| | |
| --- | --- |
| | Support people of different backgrounds for a range of health issues. Empathize with their complex challenges. Share resources as a knowledgeable and non-judgemental peer. |
| | Dedicate 8 hours per week. Write and post weekly health tips. Be a visible and active health champion. Attend class each Tuesday 5-6:30pm, 2P/NP units per semester. |
Live in a student residential community: 

Be a local "first point of contact" for the peers where you live. Not required for Academic Department Health Workers.

Make one-year commitment to serve, learn, and grow. Engage in experiential training and practice for the knowledge and skills needed to make a difference.
Gratitude Challenge
Gratitude is a powerful tool! We asked some Tang Center staff and student Health Workers to call someone they were grateful for and tell them why. Get your tissues handy for these emotional and uplifting stories!