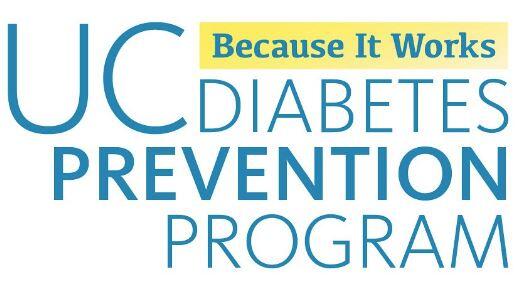 Diabetes Prevention Program
Through a collaboration with the University of California Office of the President/UC Health, and the UC Berkeley Healthy Campus Initiative the Diabetes Prevention Program (DPP) is offered for UC Berkeley staff, faculty, students and eligible spouses. UC Berkeley's DPP follows the guidelines for National Diabetes Prevention Programs, using a CDC approved curriculum, trained lifestyle coaches, and group support over the course of a year. 
The Diabetes Prevention Program provides education, encouragement, and the tools necessary to help individuals reach their health goals through lifestyle modifications. Participants meet virtually via a distance learning setting to discuss the CDC approved curriculum, which includes basic information on nutrition, ways to increase physical activity, stress management techniques, and ideas to stay motivated.
Participants are required to attend 22 of the 26 hour-long classes that are held once a week for the first three months, biweekly for month four, and monthly for months five through twelve.
For more inspiration watch the UCLA Housing and Hospitality video created by UCLA Housing and Hospitality Marketing and Communications Team.
Eligibility to Participate 
UC Berkeley staff, faculty, students and eligible spouses
At least 18 years old;
BMI of 25 or greater; (Individuals of Asian descent may have a BMI of 23 or greater);
AND one of the following:
Past diagnosis of gestational diabetes
A blood test with a prediabetes diagnosis in the last year

Fasting glucose of 100 to 125 mg/dl
Plasma glucose of 140 to 199 mg/dl 
A1c of 5.7 to 6.4

A score of 5 or greater according to the Risk Test
Upcoming DPP Classes
January 25, 2023  - November 15, 2023| 5:30 - 6:30 pm (Zoom)
How to Enroll
1. Review eligibility requirements
2. Complete online enrollment application 
3. Attend class beginning January 2023
Contact Information
For more information about DPP or to enroll in an upcoming class, contact Cori Evans at
corievans@berkeley.edu
.