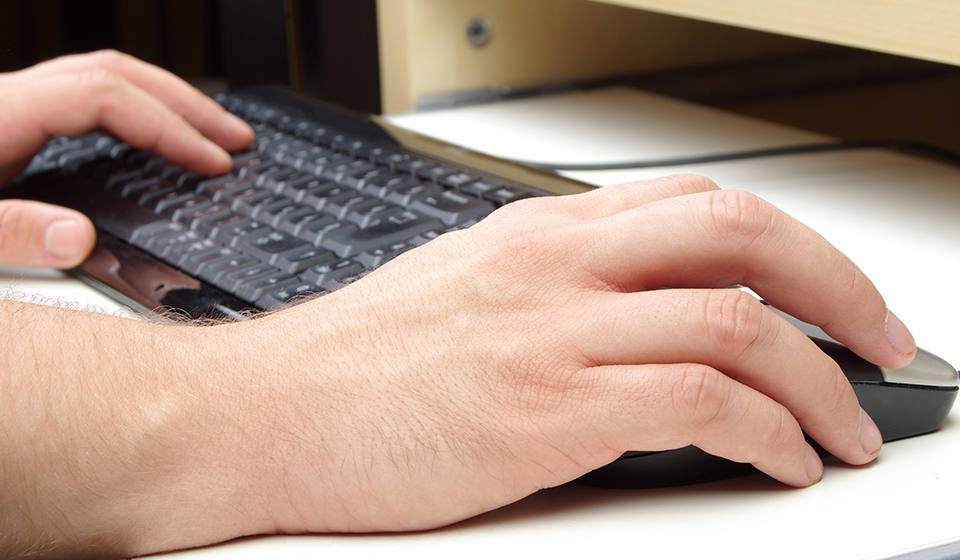 Learn how to set up a user-friendly workstation and qualify for the Matching Funds program through this workshop! This will be held from 10-11am on Thursday, December 7.
Check out our Computer Ergonomics Matching Funds Program to see how you can improve your work station!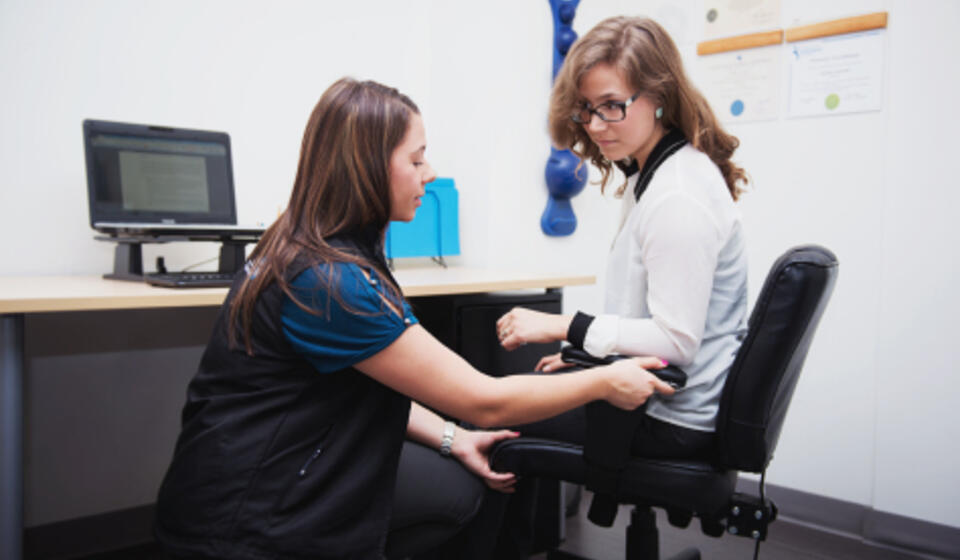 Check out our classes and workshop page for our list of classes that will be offered in the Fall semester!
The Be Well at Work - Ergonomics Program
The Be Well at Work - Ergonomics Program promotes healthy campus and home work environments through workshops, consultation, resources, and coordination of the campus network of departmental  Ergo Navigators (formerly referred to as department computer workstation evaluators) and two campus ergonomists. Our goal is to help fit jobs and work environments to people for both office and non-office environments.
When working on a computer, it is important to remember that having ergonomically designed equipment and making proper adjustments to your computer workstation are important no matter where your "office" may be. To help you have a supportive computer workstation on campus or at home, please follow the ergonomics steps below: