Practice - Online Tools
Develop your mental health toolkit with apps and other online tools.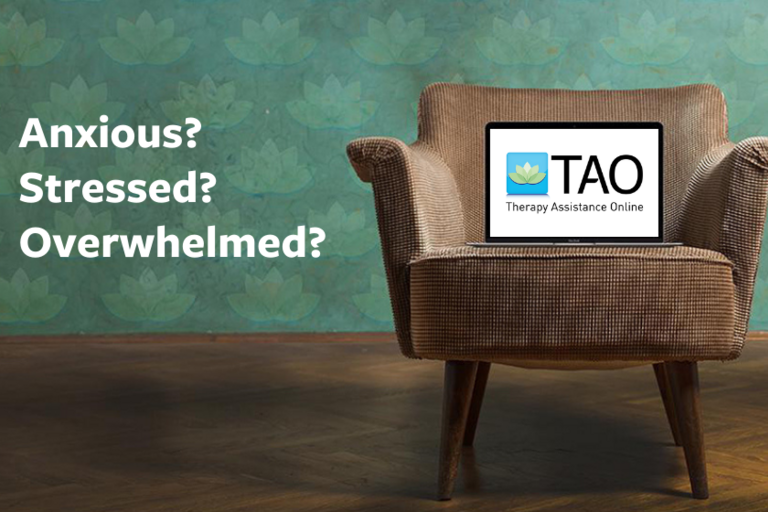 TAO is available to all students and offers an online library of interactive programs to help you learn life skills and tools to manage challenges such as stress and anxiety, imposter syndrome, and grief. (Free)
Creating a Self-Care Plan
Include living a balanced and fulfilled life as part of your definition of success! We encourage you to have a plan for taking care of yourself in all aspects of your life throughout the academic year.
This 8-week self-study program can help you get your sleep back on track.
Mental Health Assessments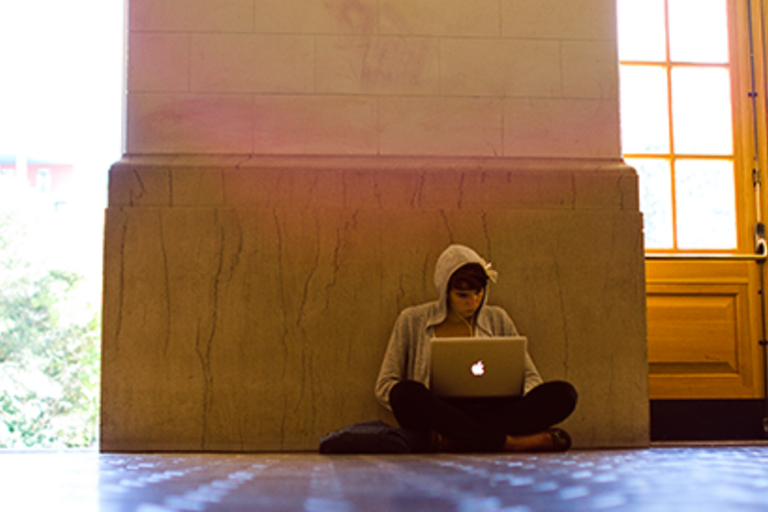 UHS offers anonymous online screenings for a variety of mental health issues through MindWise Innovations.