UC Berkeley Adoption, Fostering, and Guardianship Information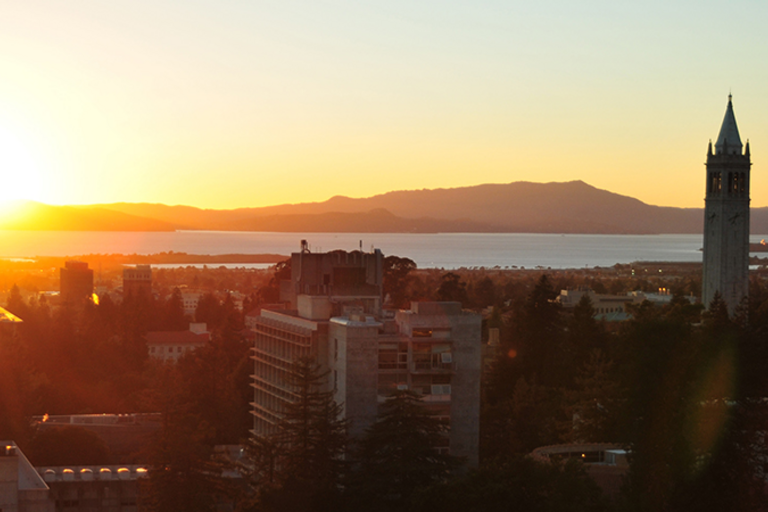 There are separate policy sections for faculty and staff on this checklist, but the benefits section and related information applies to both faculty and staff.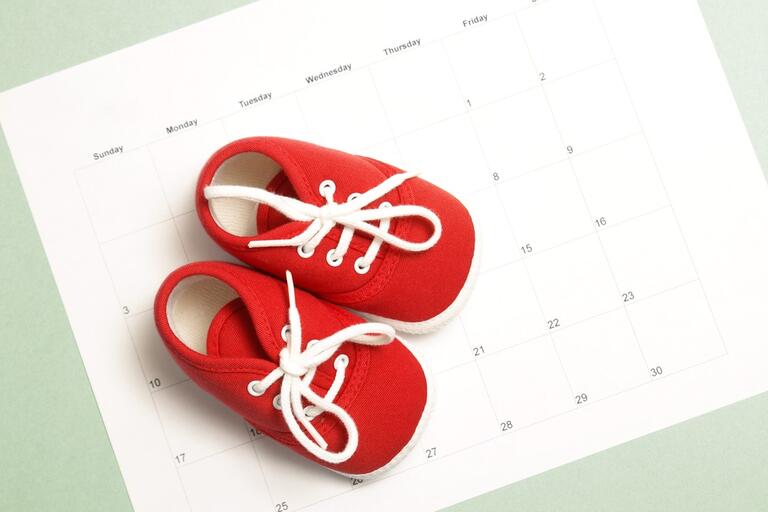 Beginning in 2023, the PFCB pay option will provide income replacement of 100% of eligible earnings for up to eight workweeks per calendar year to replace the income that employees would otherwise lose during an approved Family and Medical Leave taken for a qualifying reason.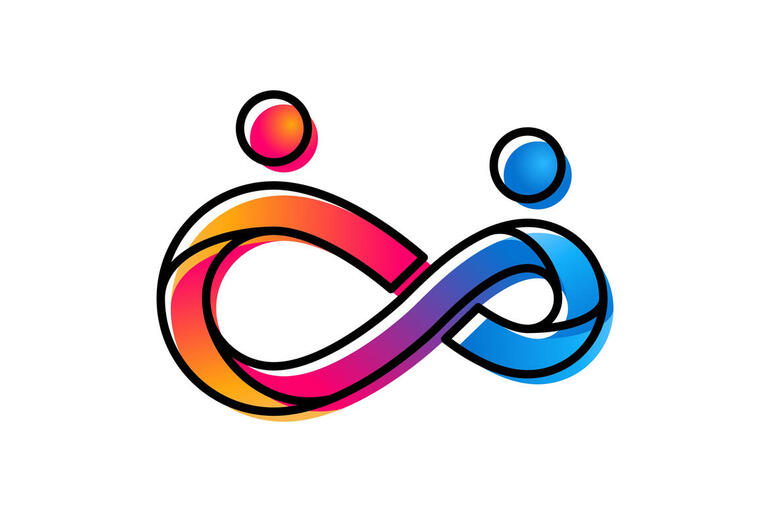 UC supports eligible faculty and staff who wish to expand their immediate families through adoption by providing financial support through reimbursement of up to $5,000 of eligible expenses per adoption.