Stay Connected: Follow UHS on Social Media!
The Be Well Monthly Buzz is our dedicated newsletter for UC Berkeley students! It comes out once a month during the academic year, and highlights the latest news and updates from UHS.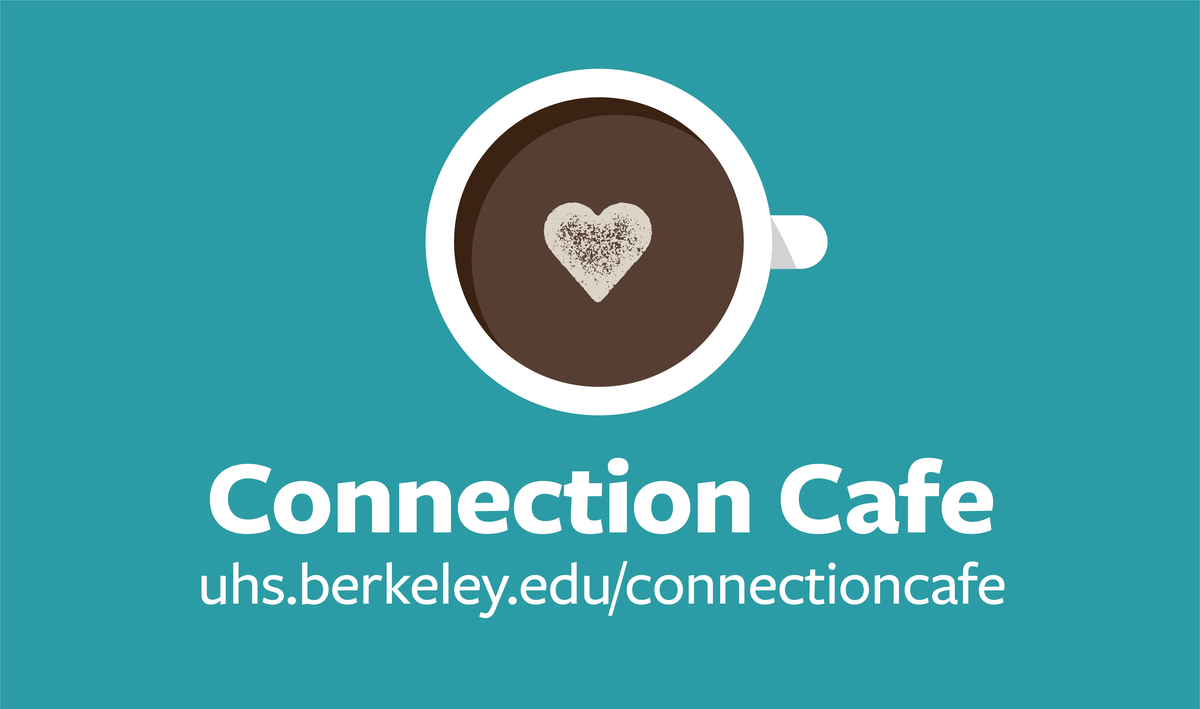 The Connection Cafe is the perfect blend of talk about any kind of connection. Whether its friendships, family, romantic relationships, or anything in between. Pull up a seat, grab a cup, take a sip, and start reading.